As a Nurse Practitioner, Physician Assistant, or CRNA, you have various opportunities in front of you. Let us help you find work in interesting, rewarding assignments lasting from a few weeks to several months. VISTA offers locum tenens and permanent placement opportunities for Advanced Practitioners nationwide. 
We have relationships with thousands of healthcare facilities and practices across the country, offering a wide array of job opportunities. Our employees have the experience and clinical knowledge to match your skills with the practices that will make the best use of your time and talents and make sure each location is a great work environment for you.
With VISTA, you can expect:
Carefully screened worksites that match your skills, experience, and interests
A dedicated advanced practice team that will help you determine your best options 
Paid professional liability insurance
Paid travel, housing, and local transportation
Help with licensure, credentialing, and securing privileges
Excellent compensation
No placement fees
Are you looking for a Nurse Practitioner or
Physician Assistant?
Complete our staffing request form and let one of our experienced staffing specialists help you build the right staffing solution to ensure stability and profitability at your facility.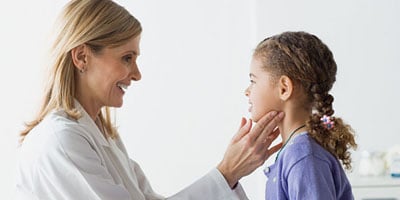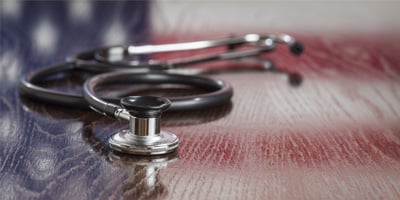 ---
Other Resources