VISTA Staffing Solutions is currently making improvements to our internal systems and will have a slight delay in all follow-ups. We appreciate your patience! We will be without access to email beginning Wednesday, 11/9/22 at 5:00 P.M. MST through Sunday, 11/13/22. If you'd like immediate assistance from a VISTA Staffing Solutions team member, please dial 800.366.1884.
Are you looking to staff your healthcare system with Physicians and Advanced Practitioners? Or, are you a Physician, NP, PA, and CRNA looking for more information?
Ready to get started? Then contact us to talk to a VISTA expert today!
Click below to fill out one of our forms to contact us today! One of our recruiters or strategic account representatives will help you get started!
You can also find a variety of locum tenens and permanent clinician jobs posted on our job board. New jobs are posted daily. So check out our job board today or contact us to get started!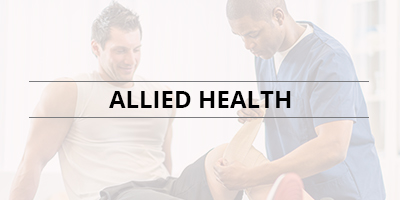 Our Offices
Atlanta, GA Office
VISTA Staffing Solutions, Inc.
1735 North Brown Road
Suite 200
Lawrenceville, GA 30043
Phone: 800-366-1884
Fax: 866-360-6022
Houston, TX Office
VISTA Staffing Solutions, Inc.
10375 Richmond Avenue
Suite 1750
Houston, TX 77042
Phone: 800-366-1884
Fax: 866-360-6021