VISTA Staffing Solutions is committed to keeping your information confidential. We do not sell, rent, or lease your information to third-parties, and we will not provide your information to any third-party individual, government agency, or company at any time unless compelled to do so by law.
We will use your email address to occasionally contact you about job opportunities related to your specialty.
For more information, please review our privacy policy.
Get notified of the latest healthcare job opportunities in your specialty!
Fill out our brief form to be contacted by an award-winning VISTA associate who will work to determine the ideal placement based on your preferences and experience. Tell us when and where you'd like to work, and we' ll handle the rest!
VISTA has over 30 years of experience partnering with hundreds of medical facilities and practices across the country. New opportunities are opening up daily, so we are sure to find the right fit for you!
We look forward to working with you!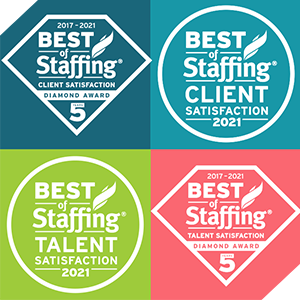 Priority Provider Campaign
[